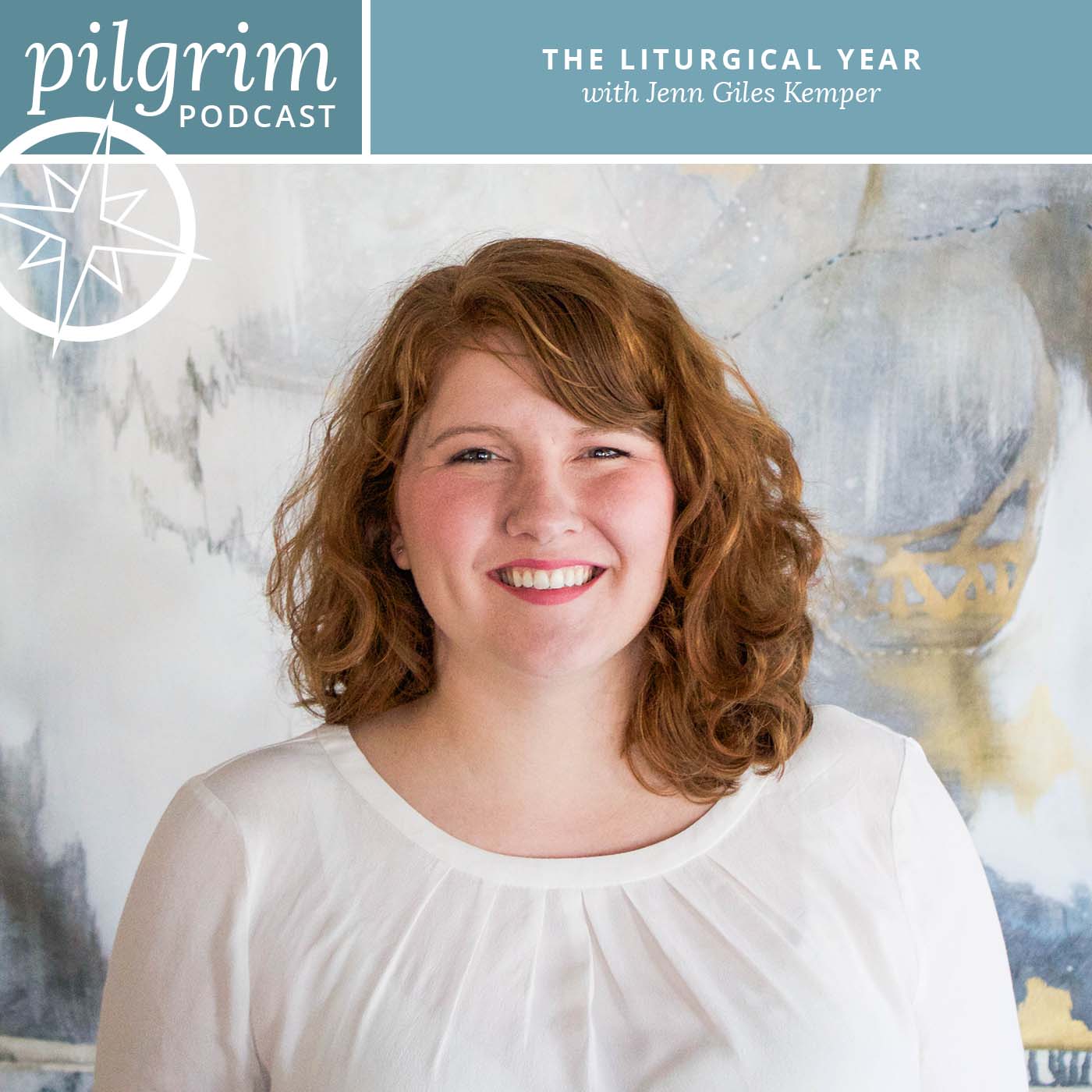 With Advent nearly upon us and the holiday season in full swing, Jenn Giles Kemper of Sacred Ordinary Days shares with us how we can infuse spirituality and intention into this season and the seasons to come through following the Liturgical Year.
Giveaway: Win a new Sacred Ordinary Days Liturgical Day Planner!
To enter to win a new Sacred Ordinary Days Liturgical Day Planner for the upcoming year, leave an iTunes review of Pilgrim Podcast by December 5. All previous reviews will be automatically entered, and the winner will be announced to my email list on December 6, so be sure to subscribe at asacredjourney.net/subscribe to be in the know. To find out how to leave an iTunes review, visit asacredjourney.net/podcast.
This episode is brought to you by Journey Shop, where I sell handmade and designed resources to inspire your journeys at home and abroad. The Journey Shop is filled with tools for spiritual practice, including my popular liturgical wall calendar, wearable prayer beads, and more. Visit the Journey Shop at asacredjourney.net and look out for my St. Nicholas Day stocking stuffer sale on December 6.